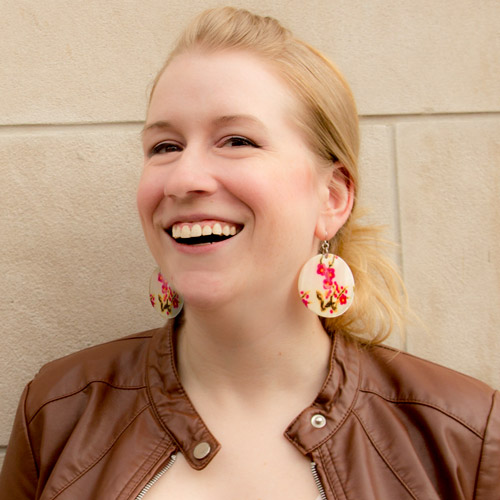 I am a perfectionist.
I am constantly looking for ways to improve my work and make me a better designer. It takes innovation to make it in this world and I strive for that kind of excellence.
I am mathematical.
Not many designers can say this. I think the mathematician in me creates a lineal perspective on design and translates the critiques I receive into something that I can apply going forward. Sometimes it baffles me that math and creativity can coexist in the same realm, but it works!
I am empathetic.
I think this is one of my strongest traits. When I talk to clients I am able to discern what it is they are looking for, and find the process of figuring that out exciting. I can turn what their thoughts are into something that fits for their needs and my design capabilities.